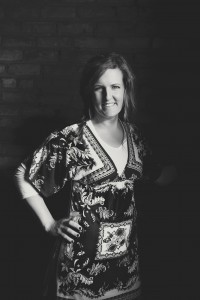 Welcome to Tadpole Photography!
My name is Brooke and I am a photographer living in the Twin Cities area of Minnesota.
I've found that Minnesota is the perfect location to provide seasonal backdrops to my sessions – from green grass and sunshine to pristine white snow, and all the seasons in between.
Tadpole is my "dream come true".  I've been blessed to be able to spend my days as a professional photographer since 2007.  The best part? I STILL get butterflies before each job.  Good butterflies, the kind that leave you excited and ready for a great adventure!
I am married to my VERY best friend and we have 3 awesome kiddos who are the joys of our lives.  We round out our family with a couple four legged furry monsters and whatever critter my boys or our princess have rounded up that week.
Aside from all that goodness, here is what's big on my list: GOD, family, friends, cameras, people's stories, light, making new things out of old, and, of course, a really good cup of JOE!
Thanks for visiting!